https://www.youtube.com/watch?v=Xa9BSOGOjQo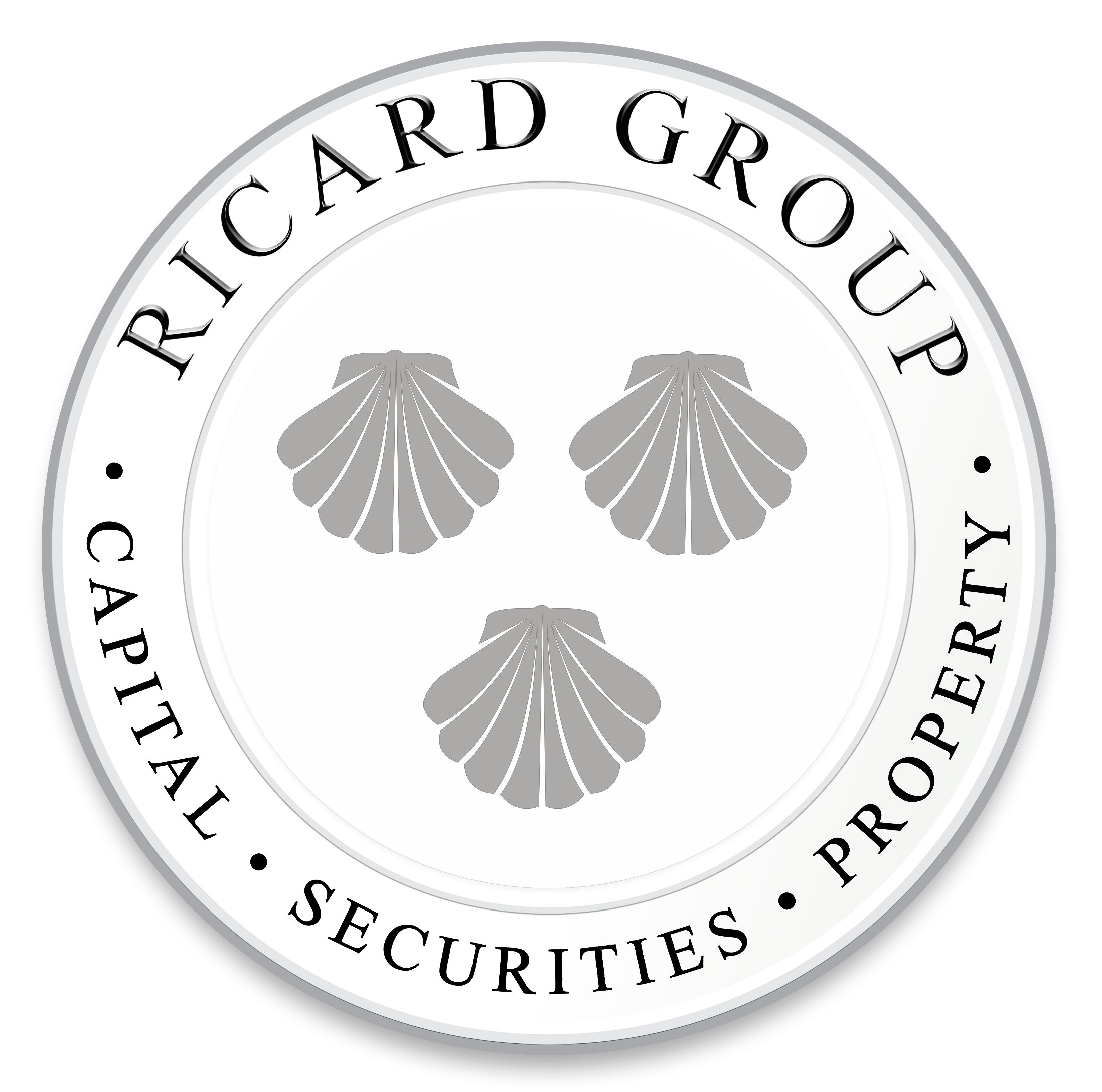 Ricard Group finds and presents investment opportunities
Build wealth through strong predictable earnings
PROPERTY PROJECT FUNDING
Equity and Debt funds are made available internally from Ricard or sourced from the market
FUNDS TO GROW – EMERGING COMPANIES
To participate in promising businesses, choices are direct investment in corporate entities or via Ricard's Emerging Companies Fund.
Ricard is supporting Pharmachal Pty Ltd, an Australian pharmaceutical company with outstanding growth potential based on a patent protected process of reducing drugs to nano-particle size that enables easier and more effective medical treatment.

Other opportunities are in a range of sectors and core business activities eg renewables, manufacturing and consulting.
Ask for Details
For advice and assistance in creating and growing a portfolio of shares listed on the ASX or International exchanges or a view on individual shares, book an appointment with Michael van Cuylenburg through the link below.
Property
We  fund and deliver property developments
for Investors and Property Owners
Development Profit
Capital Gain
Ethical Emphasis
In addition to traditional property opportunities, Ricard is active in high yield ethical green property investments that deliver positive environmental and social impacts through
construction friendly carbon neutral materials with sustainable life spans,
water conservation
low carbon footprints
net zero energy consumption – integration of clean energy and storage
certified as NDIS compliant (Australia's Disability Insurance Scheme)
Many existing ethical property initiatives are ethical in name only. There are significant commercial and social-benefit outcomes from pursuing meaningful ethical initiatives.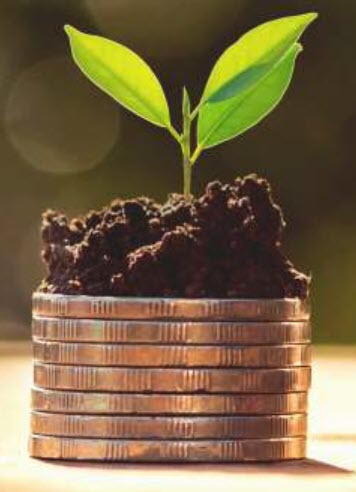 Ask for Details
Michael van Cuylenburg
Director  :  Ricard
Michael heads Ricard activity.
He enjoyed a successful career as a CPA and corporate finance executive for 25 years across a broad range of industry sectors, followed by 13 years as a Stockbroker and has spent the last 14 years as Principal of the Ricard Group.
Michael is a Bachelor of Economics and is a Member of the Australian Institute of Company Directors.
Graeme Lavelle
Partner : Lavelle & Co
Graeme Lavelle is a Chartered Accountant (Fellow) and holds a Graduate Certificate in Forensic Studies (Accounting) – Monash University.
He has had in excess of  4 decades of experience in professional practice in the accounting profession.
Graeme worked with Coopers & Lybrand (PWC) for some 25 years, 16 years as a Partner. More recently, he has been a Partner with other major Chartered Accounting firms.
His role is generally to provide corporate leadership, ensure implementation and observance of management and financial internal control processes and in an executive capacity, assists with  investment assessment and approval processes.
Dennis Danaher
Partner : Danaher Moulton
Dennis is a commercial lawyer with more than 20 years' experience across a wide range of business activities and industries. He is Partner of Danaher Moulton, a firm with strong property expertise.
He has long been involved in and given legal advice on the structuring of businesses and property developments to optimise legal structures and returns.
Danaher Moulton handles all of Ricard Group's corporate and commercial matters and provides  commercial and legal advice on project finance.
Dennis is also a director of Ouse River Wines and is the trustee of several large investment Trusts.
Anje Juric
Director : Developments Now
Anje acts as Ricard's representative overseeing projects that are financed.
During his engineering career spanning over a quarter of a century, Anje has delivered several high-profile property developments in Victoria including Manor Lakes master-planned community and ARK residential apartment development and has worked with prominent developers including Dennis Family Corporation, Metricon, and Hickory Group.
Anje's extensive experience is highly sought after in the industry.
Marie

Bentleigh, Victoria

""What Michael is offering is an investment opportunity for those of us who are time poor. I was particularly impressed by the team he brought to the table also. I think it's exciting""
Maxy

Beaumauris, Victoria

""Very professionally delivered. As a merchant banking and finance professional of many years, I asked a number of financial questions and found Michael's answers to be very knowledgeable""
John

Melbourne, Victoria

""I think investors are really looking for certainty in their investments today. I think this is a great opportunity for people to explore""
Roger

Brighton East, Victoria

""I learned more about how investment in property actually works from a wholesale perspective, and got my first inkling of how to go about doing this. I found Michael to be very credible""
Click here to book a 20 minute telephone appointment
OR
Please leave your details below and we will respond to you as soon as possible